About Us
Industry Innovation Cluster, an accelerator and platform for innovation in Slovak industry.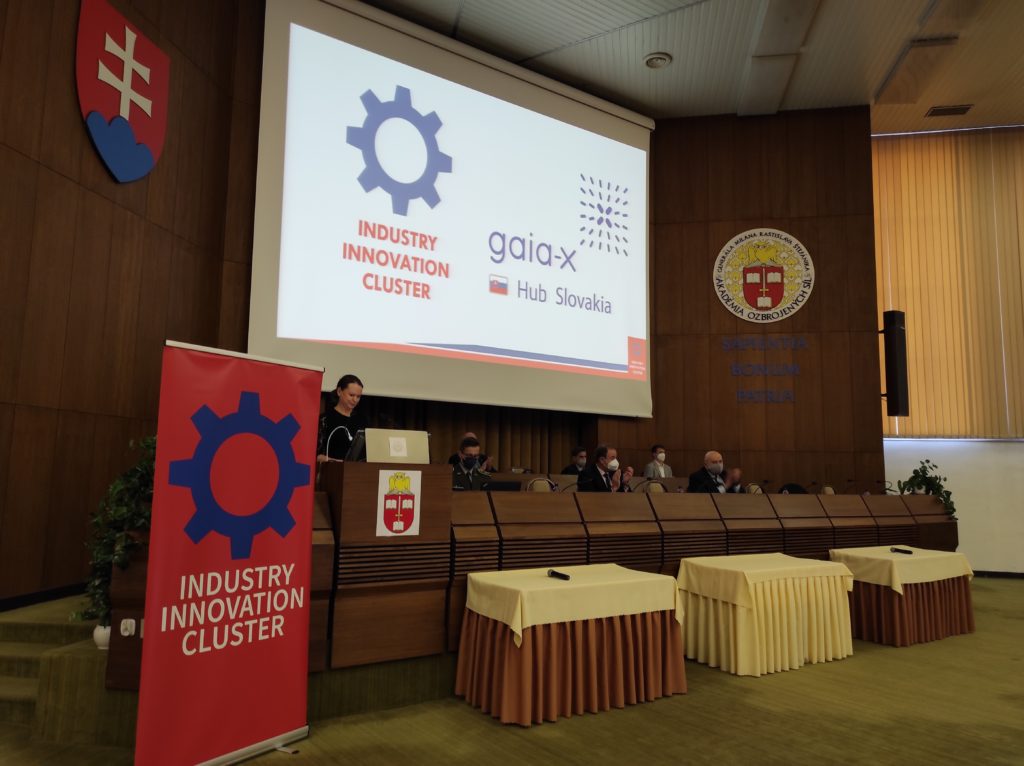 // About company
Improve and Innovate The All Economy Sectors
Industry Innovation Cluster is a group of highly engaged and proactive corporates established and operating in Slovakia those projects explore innovative technologies and services to improve transportation options, customer experiences, manufacturing processes and any other smart mobility related topic. The challenge to initiate innovation beyond established processes, industries and even corporate borders can be better overcome with the support of a devoted team inside a dedicated Innovation or R&D Center. The Cluster's joint initiative aims to share innovative ideas, create joint teams and co-finance innovation-related projects, sharing the results at the end.
Innovation, information, artificial intelligence this is our Aim

Implementation of advanced technologies in companies is a Target

Development of the Industrial Industry is our Goal
Free Consultation
We here to help you with experts
// CALL US
+421 (907) 843-321
Have any idea or project for in your mind call us or schedule a appointment. Our representative will reply you shortly.
// Our Team
Meet With
Experts