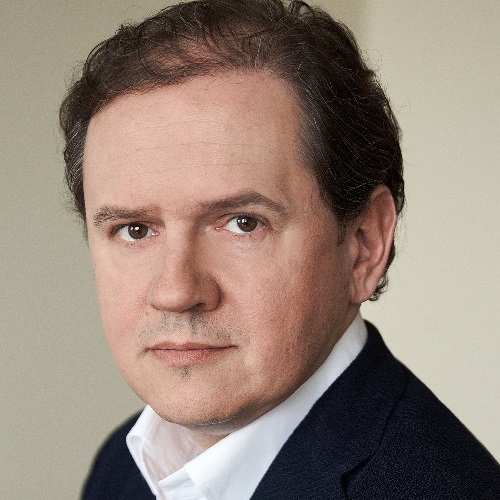 co-Founder, IIC
Patrik Horný
To create and sustain new concepts and complex innovations, large companies have to combine forces and build a stable mechanism for managing joint research and development projects.
Biography
Innovative leader with long term experience in management of multinational companies both as an executive as well as top level management consultant. Seeing the corporate culture and people's motivation as the main enablers for change and innovation.
Successful track record in transformation of businesses, Business and Technology Innovation, Digital Strategies and Change Leadership in Central Europe, industry insight into Banking, Telco/Energy, Automotive, Manufacturing, Technology, Transport.
Living and working experience from 4 countries in the middle of Europe. Well plugged-in into the business community in Czech republic and Slovakia, strong knowledge of the German and Austrian business environment and culture (20 years study, work, life), developing a global network of leaders, innovators, start-ups and investors.