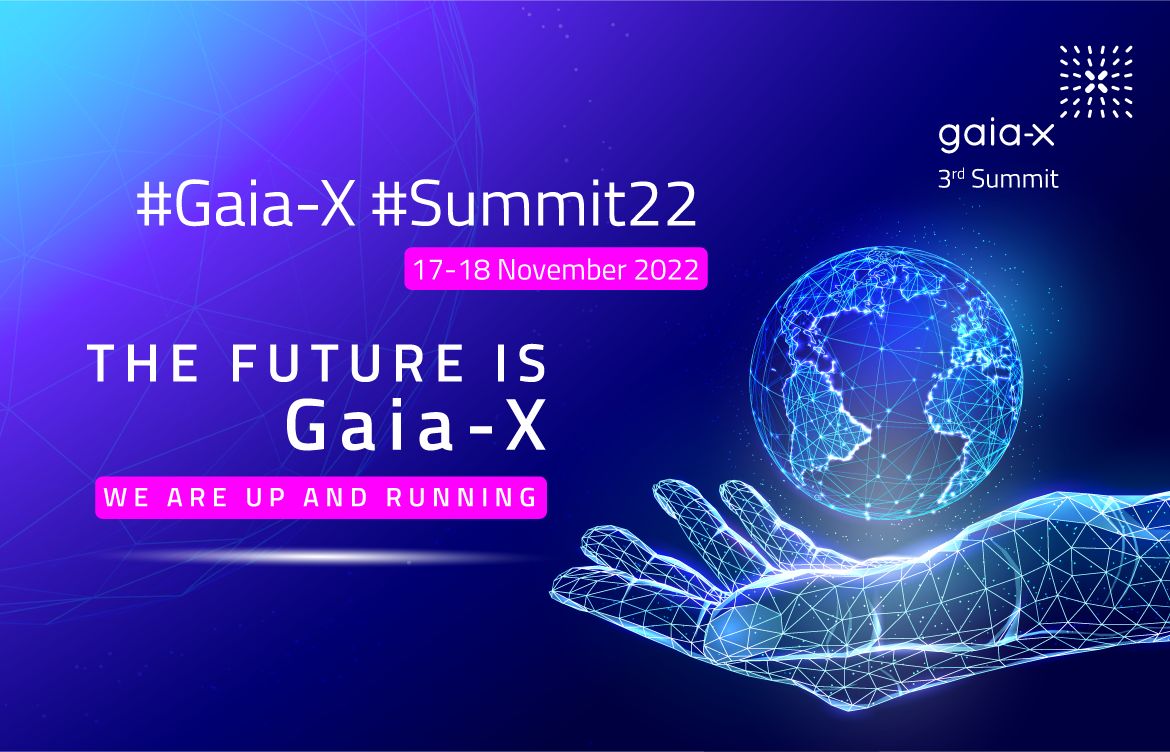 The Gaia-X Summit was an amazing event that highlighted the potential for organisations to benefit from open and secure data sharing. We were proud to be part of the summit and witness the potential for this groundbreaking technology to revolutionise the way businesses operate.
At the summit, we heard from some of the leading experts in the field about the ways in which this technology can help organisations collaborate to achieve greater efficiency and security. We also got a glimpse of the power of data sharing in action, with demonstrations from some of the most innovative companies in the industry.
Gaia-X Summit was an invaluable event and a great opportunity to learn more. We are looking forward to exploring the possibilities of Gaia-X and helping our members benefit from its many advantages.